My Life in Books Tag
Find a book for each of your initials.
E – Emma, by Jane Austen (Is that cheating?)
R – Room, by Emma Donoghue (Really want to read this!)
S – Shiver, by Maggie Stiefvater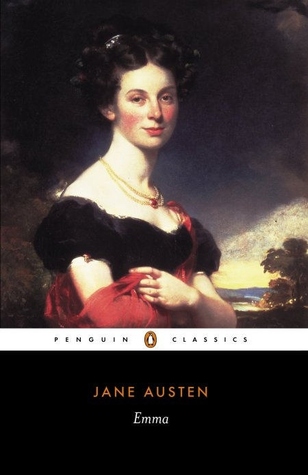 Count your age along your bookshelf: What book is it?
The 100, by Kass Morgan. I'm pleased with this! Although I didn't like the books as much as the TV show, I love reading about the characters and seeing which ones didn't make the cut when it came to the show.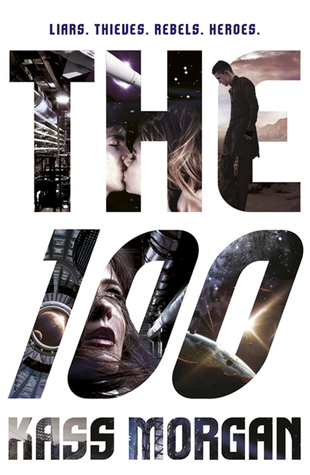 Pick a book set in your city/country.
Wuthering Heights, by Emily Bronte. This was one of the ones that came to mind at first, as the imagery of the moors and everything was so symbolic. I love that it's potentially something that I could visit quickly and live near.
Pick a book that represents a destination you'd love to travel to.
Eat, Pray, Love, by Elizabeth Gilbert. I can't pick one place that I'd love to go to, but I would love to just ditch everything and go traveling to "discover myself".
Pick a book that's your favourite colour
The Diary of a Teenage Girl, by Phoebe Gloeckner. My cover is a really lovely red colour and I think if I had to pick a favourite colour, it would be around that shade.
Which book do you have the fondest memories of
You Against Me, by Jenny Downham. I have the fondest memories of this novel, because it was my friend that gave it to me and we bounded over this story. We spent ages talking over the characters and everything, and it made us get even closer.
Which book did you have the most difficulty reading.
Her Fearful Symmetry, by Audrey Niffenegger. I think this was the one that I had the most difficulty reading last year. It was just so hard to get into, and I didn't like the story at all.
Which book in your TBR pile will give you the biggest accomplishment when you finish it?
Game of Thrones series, by George R.R. Martin. I feel like I've been trying to get through this for so long, I would love to be able to finish it and I know that I will feel absolutely amazing once I have.
Thank you for reading! X